I offer a free 15-minute consultation so we can discuss what you want to address in our work together, my style of counseling, any questions you may have, and get you scheduled for your initial intake
Prior to the initial intake session, you will fill out some paperwork and submit it through a user-friendly client portal. The initial intake session will include the gathering and documentation of your experiences and symptoms; this includes a potential diagnosis, goal setting, and treatment planning.
Our sessions will focus on your treatment goals and the concerns that you bring to your session.
Private Pay & Out of Network
Private Pay provides you with autonomy of your treatment, confidentiality, and privacy, and you do not need a diagnosis to get treatment (insurance does not cover services without a diagnosis).
If you are NOT with one of the in-network insurances that Freedom to Heal Counseling accepts and you want to use your insurance benefits, I can provide you with a "superbill" for you to submit to your insurance for reimbursement.
I highly suggest talking to your insurance provider about your mental health benefits and visiting the FAQ page for more information
If you are in-network with Aetna, UHC, Optum, UMR, Oxford health, or Oscar, you will likely be required to pay a co-pay or co-insurance.  Freedom to Heal Counseling uses a billing provider to assist you with utilizing insurance benefits making the process easy and convenient.  
Cash, checks, and all major debit/credit cards are accepted including health saving account and flexible spending accounts. Please make checks payable to Freedom to Heal Counseling LLC.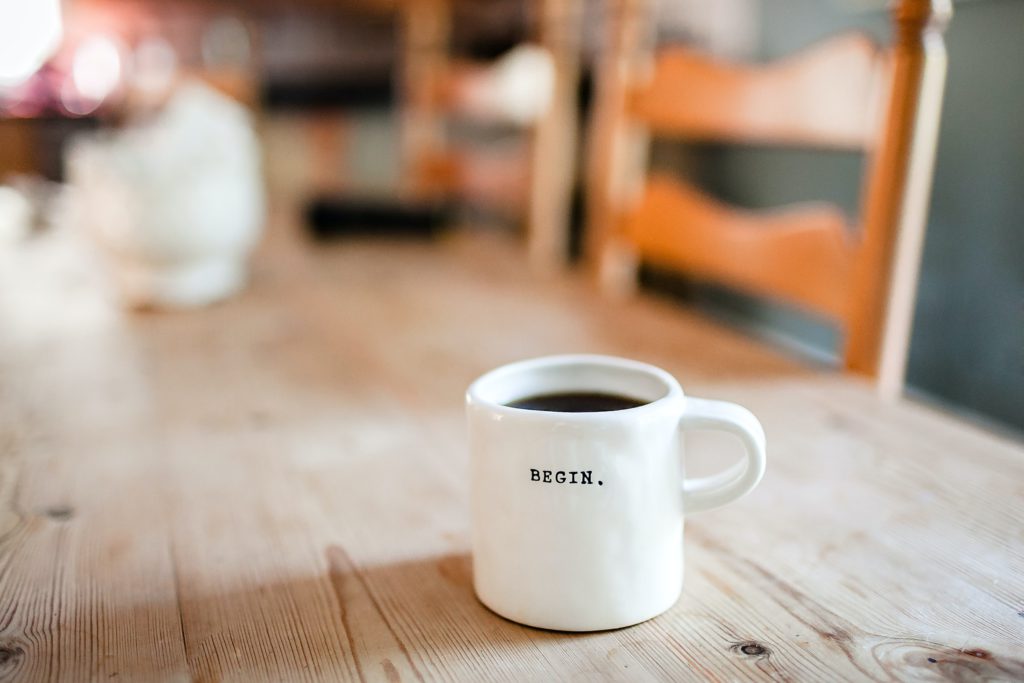 I provide clinical supervision to associate-level licensed therapists.  Contact me for a free consultation and we can see if we are a good fit. If you are in private practice or thinking about starting a private practice I recommend giving me a call and I can get you connected with the appropriate information and resources to be successful. 
Relationship counseling is provided at the same rate as individual counseling sessions. That said, a lot of people prefer their relationship counseling sessions to be 90 minutes. If you elect to have longer sessions, at 90 minutes the session rates will be prorated for the additional time based on session rate (i.e 90 minute session would be $225. People utilizing insurance will not have the option to add additional time to their sessions.
EMDR sessions are billed at the same rate as individual counseling. See specialties page for more information about EMDR.