Eye Movement Desensitizing and Reprocessing (EMDR)
EMDR allows people to overcome conflict and emotional distress. Our mind and body have the ability to heal themselves. For example, if you have a cut, your body will naturally work to heal the cut sometimes with no intervention needed. However, if something gets "stuck" in the cut it can become painful and stop the healing process. The brain works similarly, sometimes these experiences get "stuck" in our brain and stop our brain's natural ability to heal. EMDR removes whatever is "stuck", allowing the brain to use its natural healing abilities. 
EMDR is Effective in Treating:
Anxiety, Panic Attacks, and Phobias
PTSD
Traumatic Experiences
Depression
Negative Beliefs
Performance-Related Issues
Grief and Loss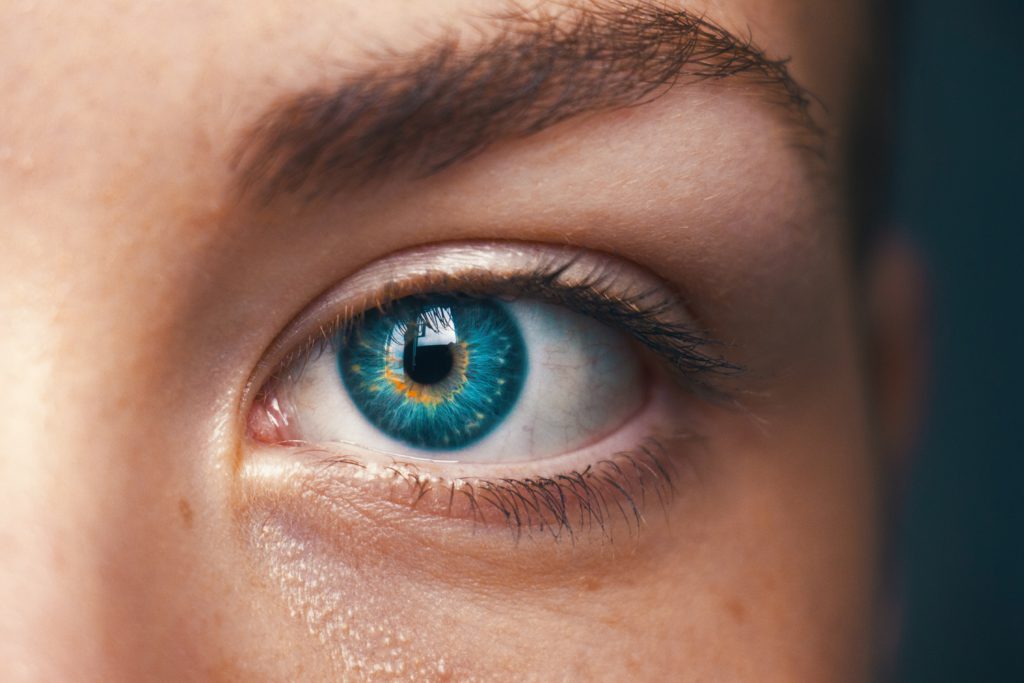 The World Health Organization
U.S. Department of Veteran Affairs
Mental Health Association
Department of Defense
American Psychiatric Association
Acceptance and Commitment Therapy (ACT)
Acceptance and commitment therapy (ACT) involves commitment of accepting your thoughts and feelings rather than fighting them or feeling guilty for them. The aim is to help people commit to actions that enrich their lives based on what they value.
Acceptance- Willingness to experience difficult thoughts and emotions
Cognitive Defusion- Observing your thoughts
Being Present – Focusing on the Here and Now
Self as Context- Awareness of your (observing) self
Values- Finding what is important to you
Committed Action- Action on what matters most
Gestalt therapy focuses on the present and assists the us to understand what is happening in life at the current moment. Gestalt therapy assists us to gain a better understanding of ourself and our behavior; this understanding provides the ability to respond reasonably to situations.
Existential Therapy focuses on the here and now, the human condition, freedom, responsibility, and the search for meaning. All of us are unique and we are constantly recreating ourselves because our meaning is constantly changing. The emphasis of existential therapy is to increase self-awareness and self-understanding to live more authentically.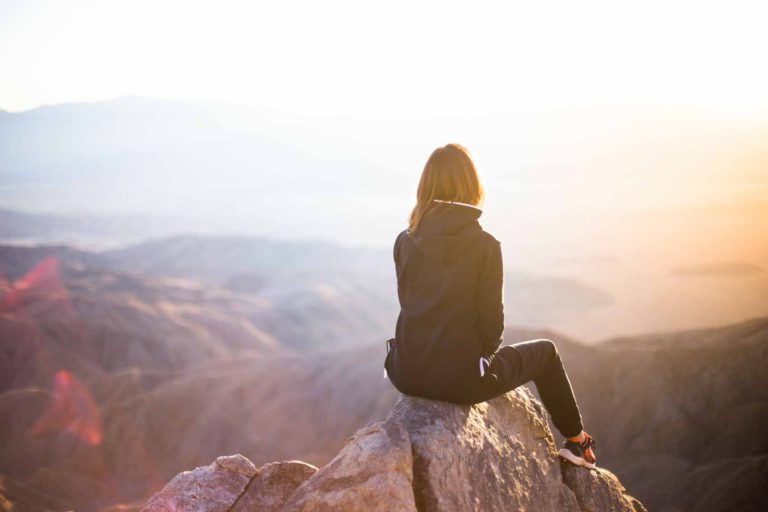 Postpartum Support International Trainings: Perinatal Mood and Anxiety Disorders Components of Care & Advanced Perinatal Mental Health Psychotherapy
These trainings provided me the opportunity to assist in identifying and addressing perinatal mood and anxiety disorders. Some of these challenges include symptoms of: postpartum depression, anxiety, panic disorder, PTSD, OCD, bipolar disorders, psychosis. 
Support is crucial in the healing process and a parent does not have to go through this alone. I can assist in getting you connected with resources so you don't have to waste time and energy. You are already going through enough change and you have a lot on your plate, so those resources can be life saving.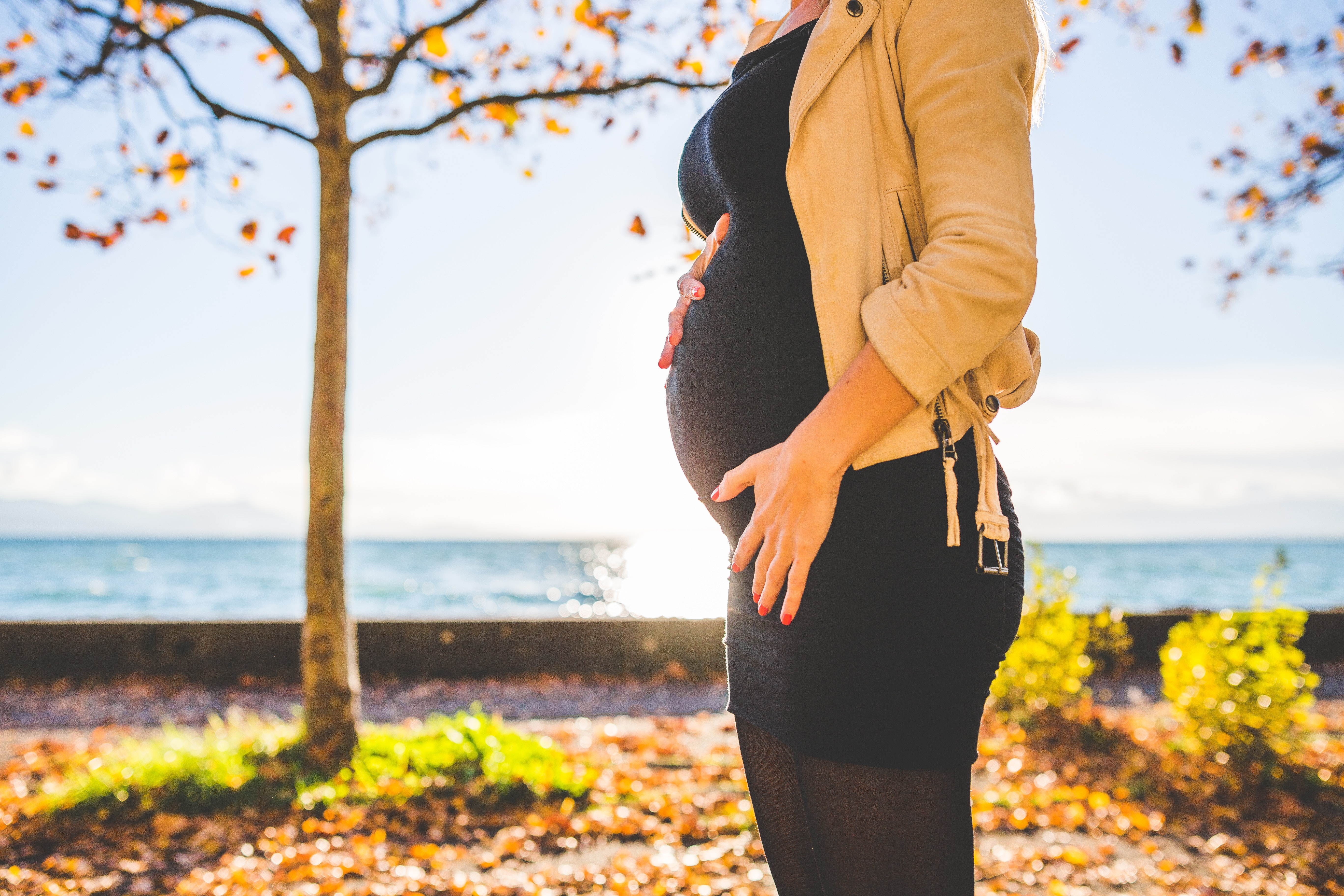 Completed Training: Certified Clinical Trauma Specialist- Individual (CCTSI)
Professional training in CCTSI provides me with knowledge to integrate and utilize information and skills to treat traumatic stress, PTSD, and anxiety disorders. Pursuant of certification ongoing.
(Trauma Institute International)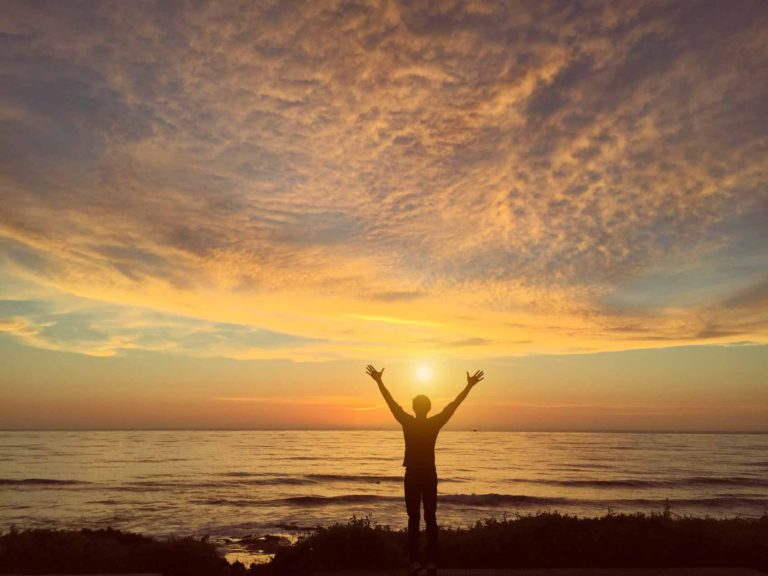 Trained to provide clinical supervision to associate-level licensed therapists.  Contact me for a free consultation and we can see if we are a good fit.