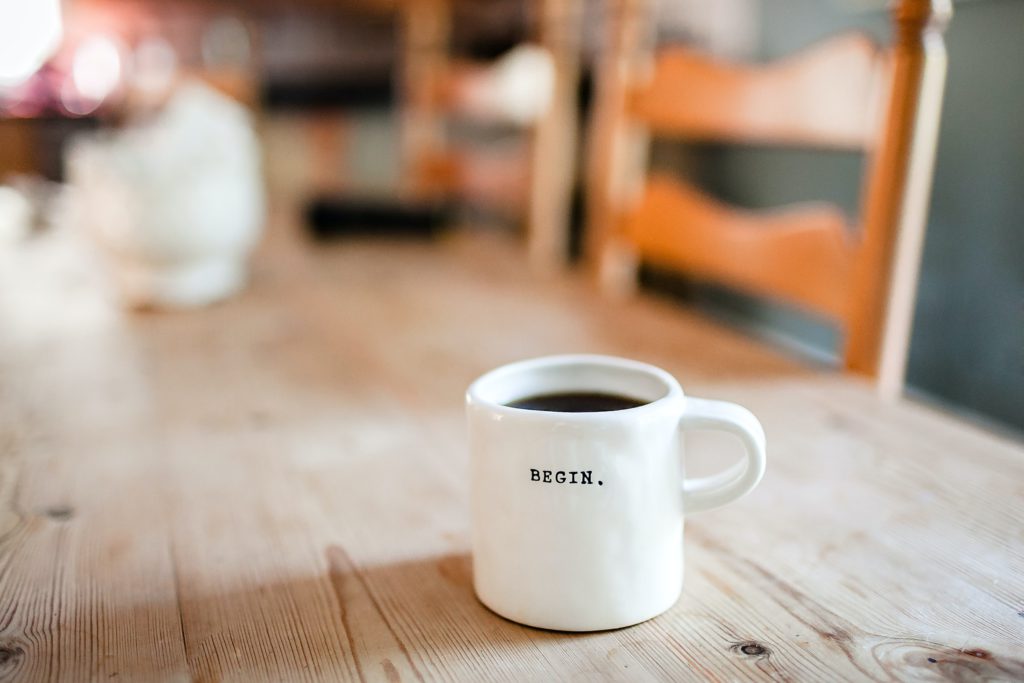 The phone consultation provides an opportunity to briefly discuss what is bringing you to therapy and to ensure a good fit for you and your needs.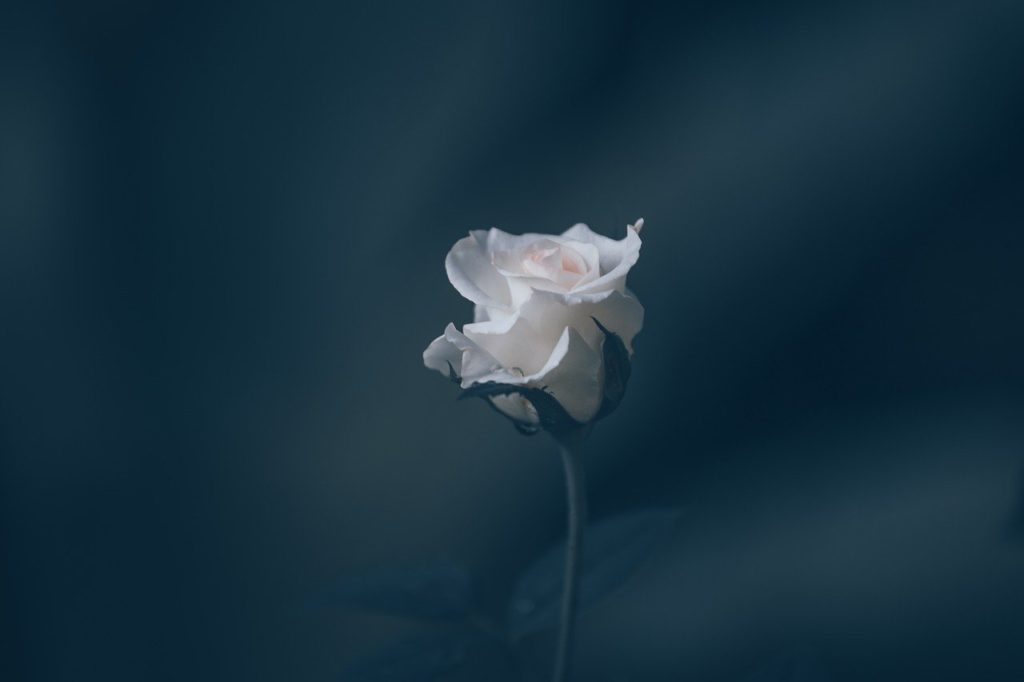 The initial intake session includes finding out more about you and the symptoms you are experiencing. This includes a potential diagnosis, goal setting, and treatment planning.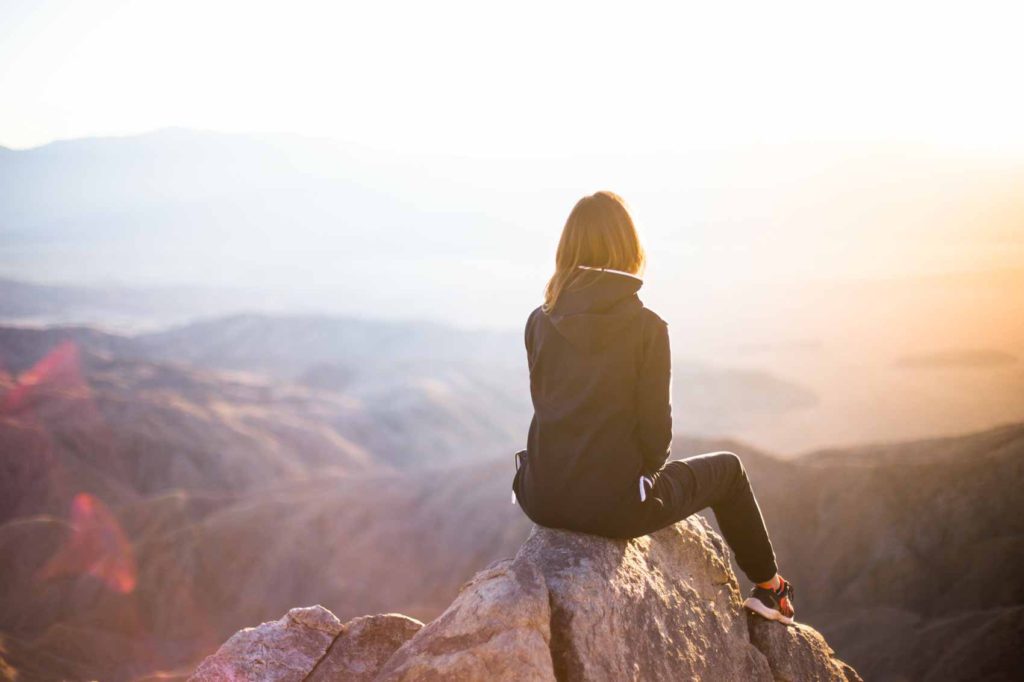 Together we will meet in an empathetic, compassionate, and judgement free space to improve your well being and healing. Our focus will be on your wants and needs and the concerns you bring to session.